Lack of time or expertise to manage your communications, whether digital or traditional?
Good Robot steps in and takes care of everything. From the development of a brand that reflects your image to the day-to-day management of your digital communications and the creation of your website, Good Robot is your essential partner.
We're passionate about creating compelling, memorable brands that leave a lasting impression. And to keep your online presence fluid and effective, we offer ongoing maintenance and digital marketing services.
Let's identify your unique values and define the strategies you need to put in place to create a powerful brand identity that reflects your image.
Your visual identity makes the difference between you and your competitors. Good Robot can help you create a logo and brand identity that reflect your personality.
Discover our expertise in supporting your digital presence, guaranteeing an optimal user experience and seamless technical support.
Developing an online presence and engaging with your audience is now an essential part of your digital strategy.
At Good Robot, we transform the soul of your brand into a visually appealing and highly functional online experience.Our process starts with getting to know you and understanding your brand's unique story. Then we work together to create something that captures the essence of your brand.
First, we ask you about your goals, your target audience and your brand vision. This information helps us understand your needs and expectations.
Next, we conduct research and analysis to better understand the industry, competitors and market trends. This allows us to guide our strategic approach and ensure that our solutions are relevant and effective.
That's when we take action. We'll create your logo, website or any content that will help your business succeed. We stay honest: we promise to always tell you the truth and your feedback will never offend us.
Once the design is approved, we will bring the project to life. We will ensure that the digital solution is adaptive, accessible and optimized for search engines.
We will provide ongoing support and maintenance to ensure that the digital solution operates effectively and efficiently. We will also provide regular updates and enhancements to keep the solution current and responsive to the client's evolving needs.
Our final step is to delight you with a digital solution that exceeds your expectations. We will ensure that the solution is user-friendly, engaging and visually stunning. We will also evaluate the success of the project and provide analytics to demonstrate its impact.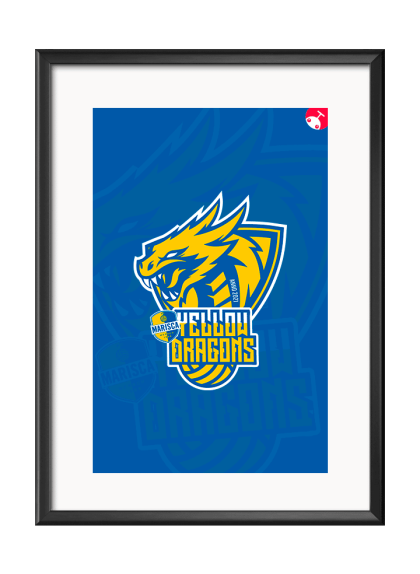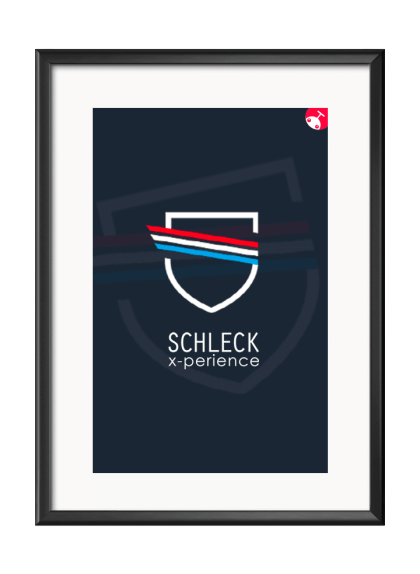 Let's get to know each other and see if we're a good fit! We'd love to learn more about your business and explore the possibilities for your online presence.
Follow good robot on social networks